AutoRestore
Quality repairs at your door
AutoRestore is the UK's leading provider of mobile body repair services nationally. They currently operate a fleet of over 130 mobile repair rigs and provide over 30,000 body repairs a year.
Their morals as a company is 'Simple. Convenient. Trusted.' This reflects the companies high quality and attention to detail whilst maintaining a moral obligation to both the consumer, employees and the environment.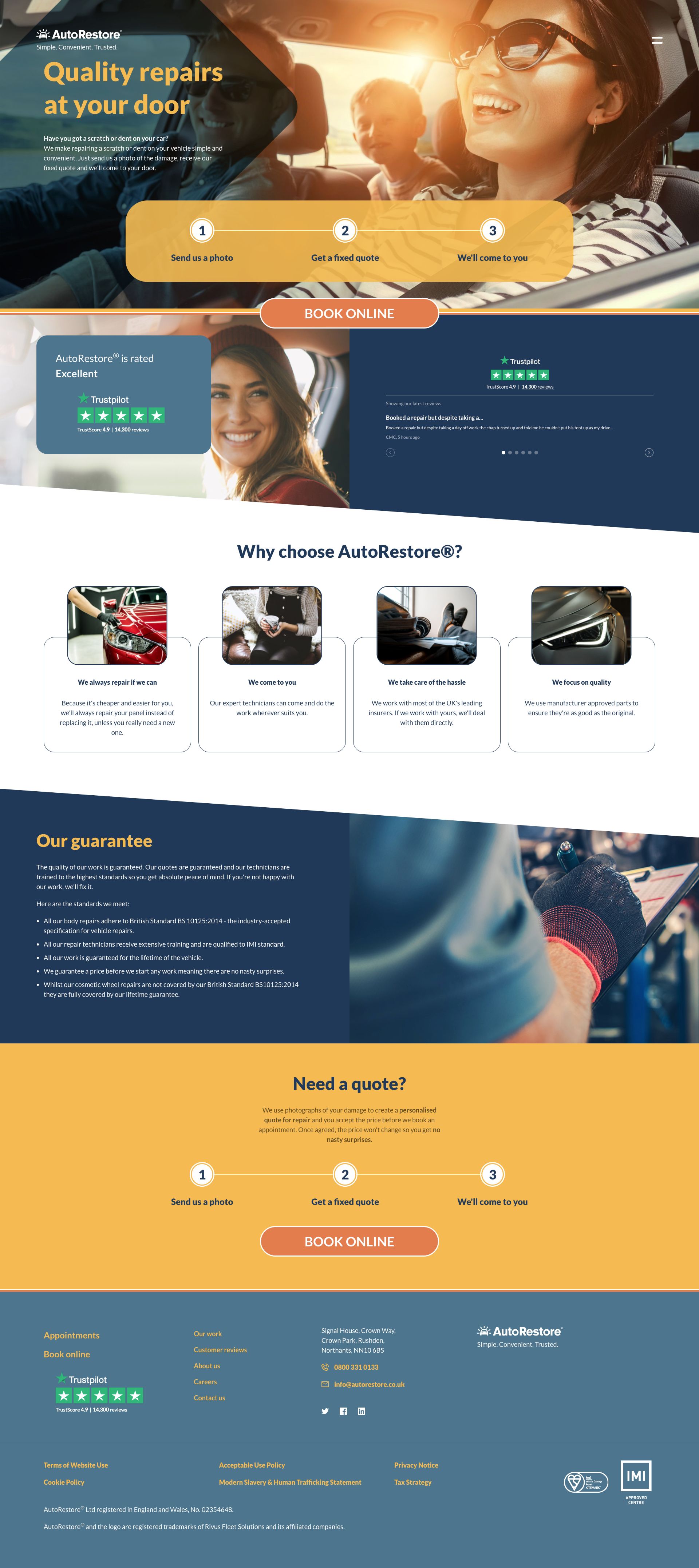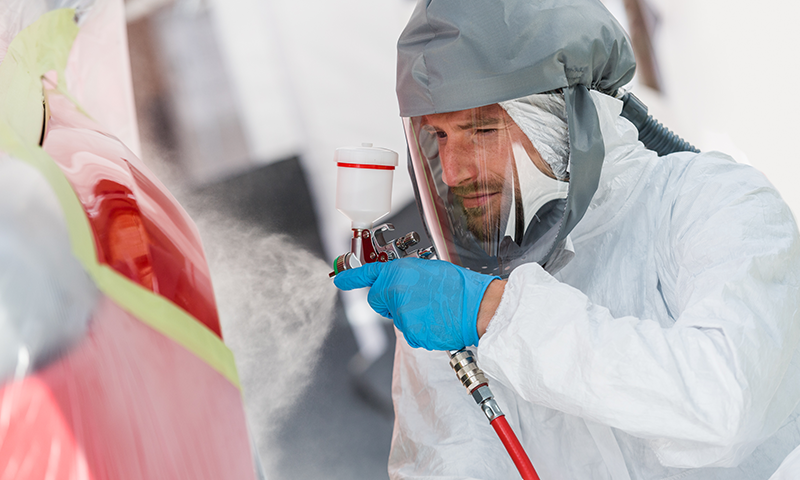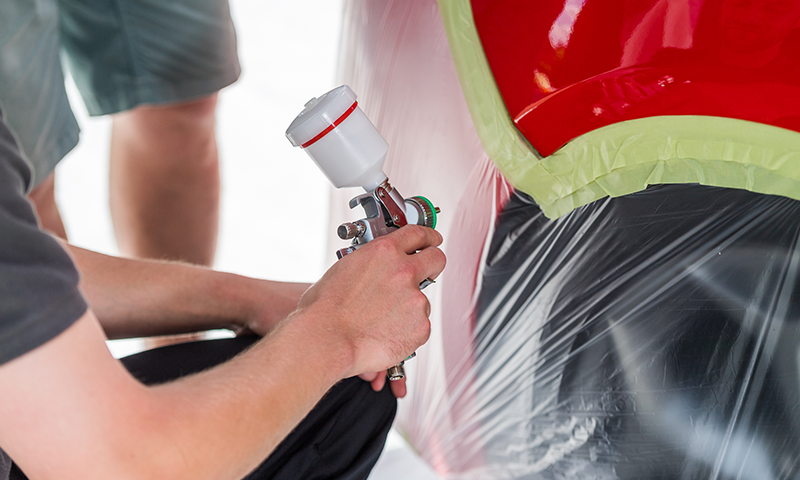 After previously being owned and managed by Autoglass, Autostore's new owners required an updated website that would resonate with the new company branding. The main point of focus for the site was to establish a new brand identity for AutoRestore and effectively communicate its services to users.
We worked closely with the senior management team who agreed the old website was not fit for purpose and aided us to capture the new company's identity.
We quickly set about creating a bespoke WordPress client-facing website that embodied the new branding. The programming was designed mobile-first in recognition of how users interact with online search. A challenge we had to consider was integrating and editing the existing booking system. With the use of clever API calls and then mixing together a selection of programming languages, we were able to create a fully customisable frontend and backend website for them.