Francis Transport
Your all in one solution for specialist haulage
Francis Transport is a family-run business that has been operating since 1971. As a well-known, established business, the company prides itself on providing fast, reliable and cost-efficient service.
Working on a 24-hour basis, 365 days a year, the company offers a wide range of services including machine removals, road haulage, specialist haulage and forklift transport.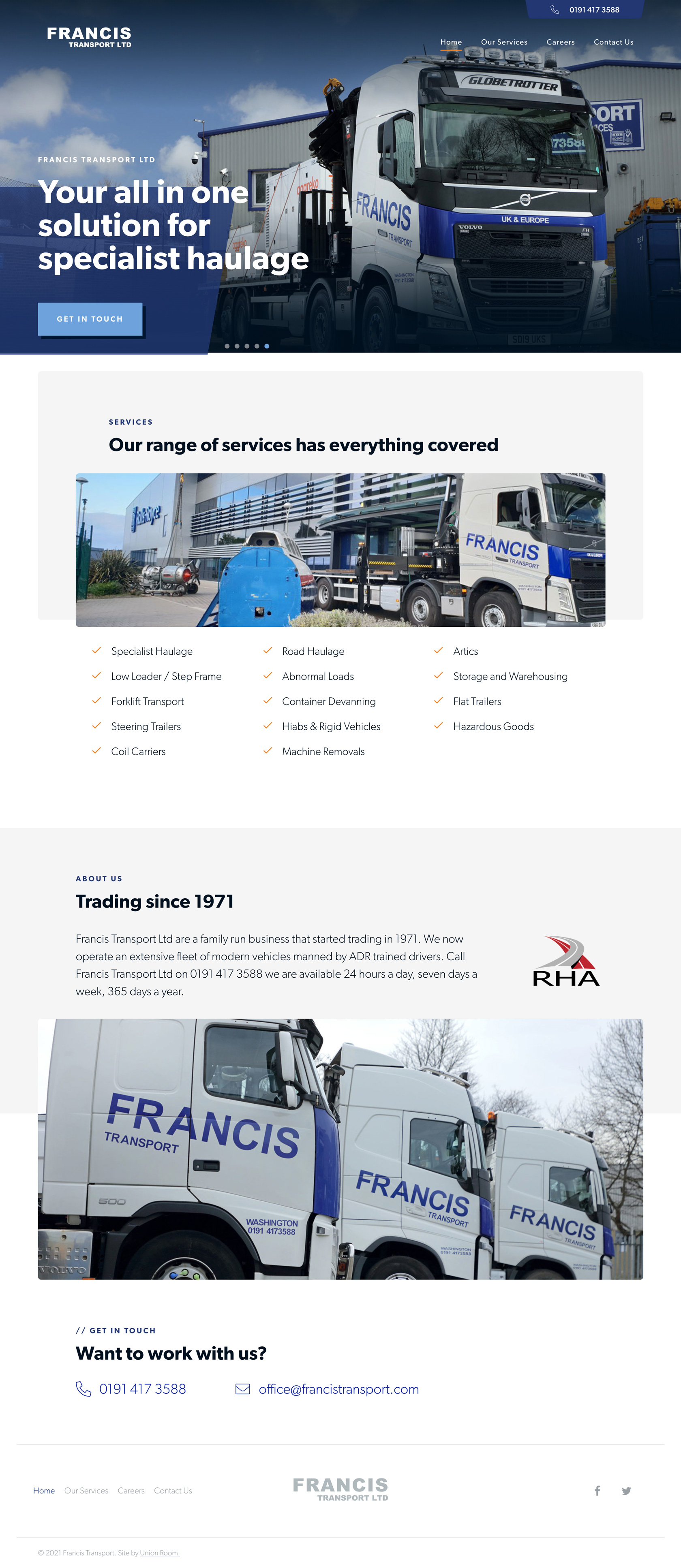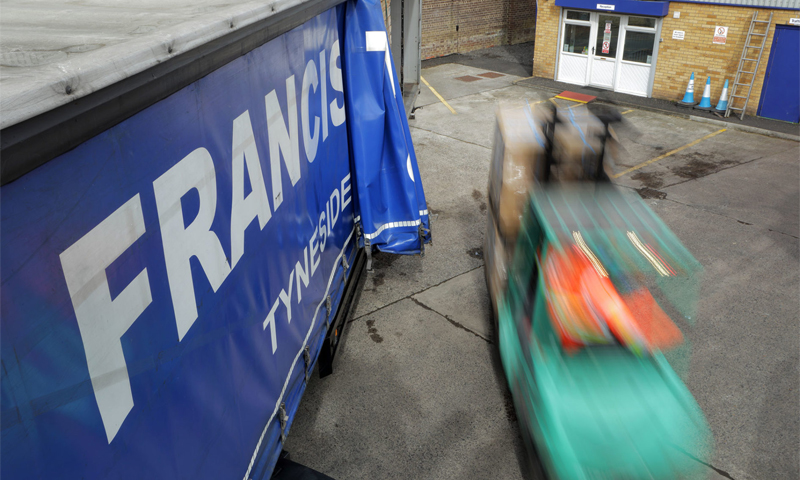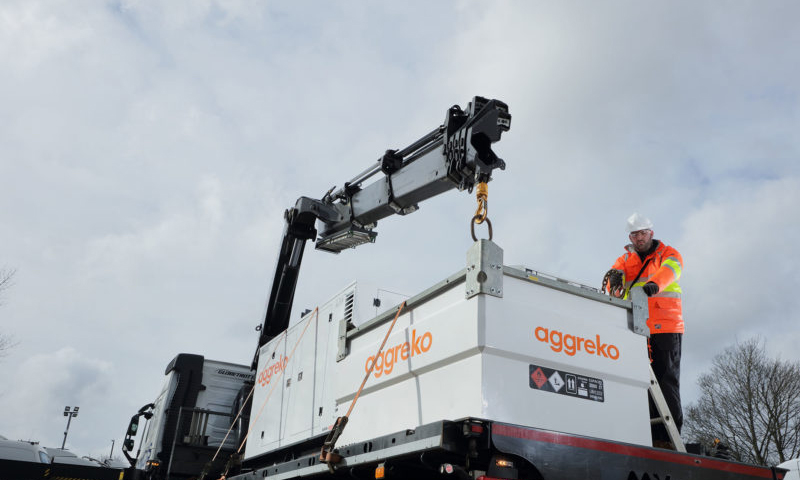 To complete a full transformation of the old website, we introduced vibrant new branding that made the landing page more eye-catching for users. This was achieved through strategic planning and organisation of the site, not to mention bold imagery and colour choices. In addition to this, to maximise the company's new branding we organised professional images to be taken and used across the new site to support the content and online messaging. By identifying key areas and reorganising the layout, we were able to drastically improve the navigation of Francis Transport's website. As a result, the new website better showcases the skills and services provided by the company. 
Throughout the project, we worked closely with Paul and the Business Development team who were very impressed with the final outcome of the website. The professional online presence that the website created ensured greater communication between the team at Francis Transport and potential new clients. Clients are able to easily direct themselves around the content and information to find what they need specifically.