Tyneside Safety Glass
World-Leading Glass Processing Specialists
Tyneside Safety Glass has a long history of supplying toughened, laminated, heated and bullet-resistant glasses for use in the motorsport, agricultural, construction and defence sectors amongst others, forming lasting partnerships with globally recognised businesses and important local service providers alike.
Thanks to their on-site manufacturing facilities and a focus on innovative research, development and manufacturing, they can guarantee that their constructions are of the highest quality.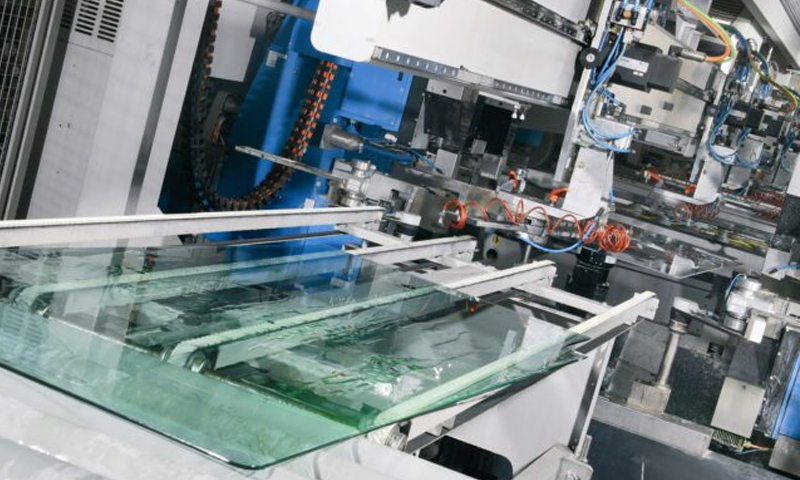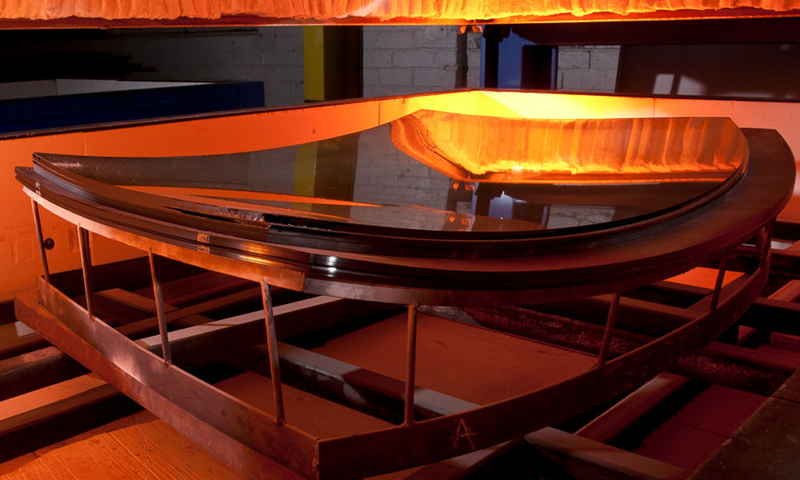 With over 80 years of experience supplying high quality, laminated and bullet-resistant glass for a wide range of sectors, Tyneside Safety Glass required a new website to help promote its services to a global audience. Their old website had grown outdated and difficult for users to find specific information. We worked closely with their senior management team to redesign a fresh, modern website to accommodate the companies international business.
Taking key details from the company's core branding, such as the vibrant pop of yellow, we created a dynamic website that would cater to the business's needs. We ensured the site was fully responsive to work across all devices and tailored the content to be fully managed using WordPress CMS. As a result, the content could be easily updated by TSG staff as the business developed further. With the key target audience and user journey in mind, we created a site that was far more intuitive to navigate so users could explore the site to reach specific pages.