Turbo Power Systems
Leading innovation and excellence for a smarter future
Turbo Power Systems are a leading designer and manufacturer of cutting-edge power conversion systems with applications for industry, transport and energy. They design and manufacture everything in-house at their 55,000sqft facility in Gateshead, shipping products worldwide.
TPS have a proven and reliable global track record in the development and deployment of power electronics and electrical machines in many sectors; continually striving to deliver market leading solutions that exceed customers' expectations.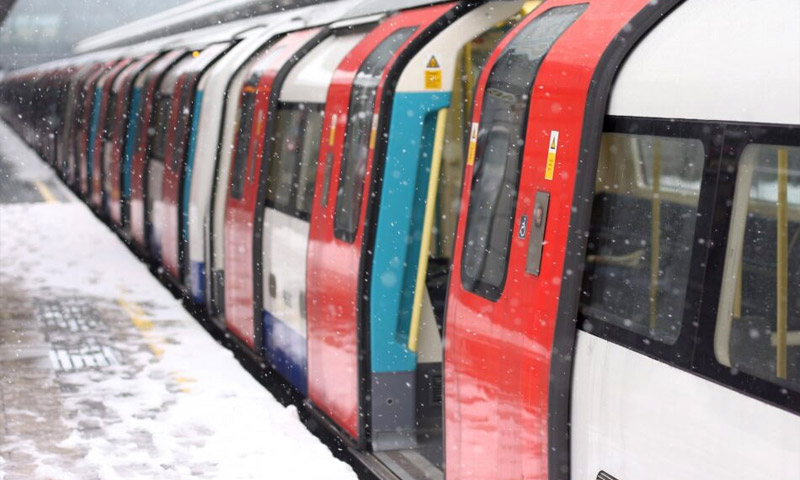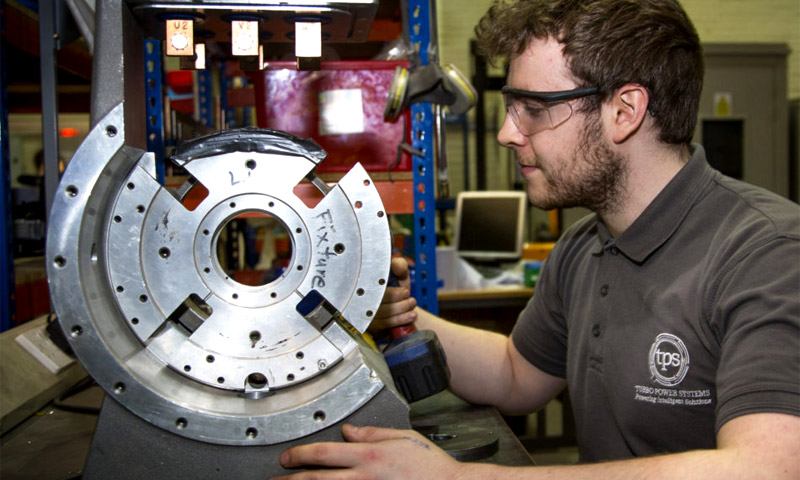 With over 40 years' experience, Turbo Power Systems develops world class power conversion systems using cutting edge technology, specialising in the Transport, Energy, Industrial and Defence sectors. We worked closely with their Marketing and Operations team to transform their online presence, and build a contemporary website that could showcase the company's brand, products and services – particularly on a global scale.
Initially, we undertook a Discovery phase to examine the company's business operations, market competitors and target audience. Following this, we created a series of design concepts, with the final design adopting an interactive carousel feature, combining imagery and infographics to successfully communicate the brand's key messaging as detailed in the brief. The responsive design and build also ensured the page would translate seamlessly for mobile users.