Content+Cloud
Unlocking the power of the Microsoft Cloud
Content+Cloud is one of the UK's leading technology services, solutions, and support providers, and one of the most awarded Microsoft partners in the UK. With offices in London, Manchester, Milton Keynes, Reading and Cape Town, South Africa, together with 21 long-established partners around the world, Content+Cloud deliver a truly global service, and as their reputation has grown over the years they needed a new website to matched that growth.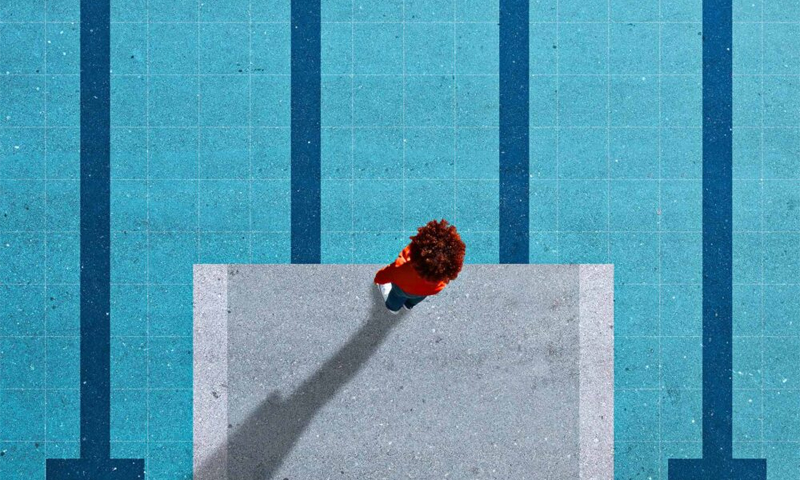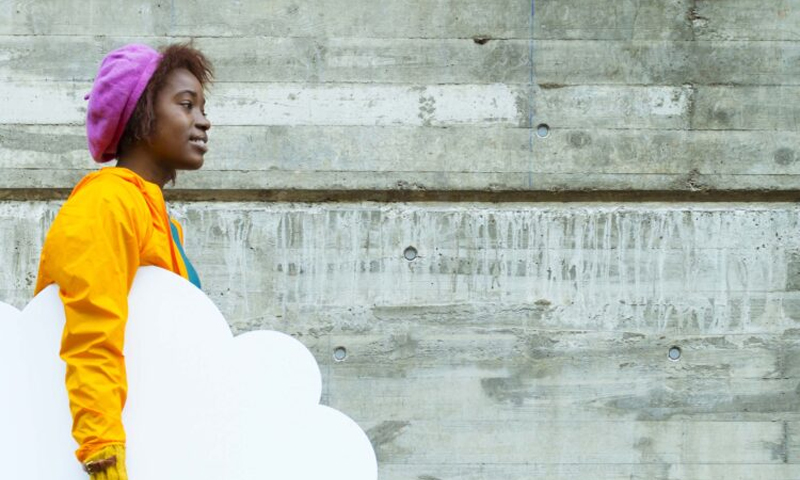 Working with the senior marketing team, our objective was to present the newly merged business as a leader within their sector. The proposition, range of services, and USPs needed to be presented effectively, with navigation as a key consideration.
Content+Cloud's passion is helping ambitious organisations and their people to succeed, so we set out to create a website that effectively showcased the range of technological services they provide with a clear and concise design that was simple and easy to navigate. The use of the brand colours helped to make the site content stand out, whilst a creative and fun style of imagery was used to complement the written content and add to the brand's personality.
Content+Cloud believes in helping to create a world in which organisations grasp all that technology can offer to improve results and the experiences of their people, therefore it was important for us to improve the online experience for their users so as to reflect these beliefs. The business shares a number of amazing resources on their website, so we made sure to make these easy to access and download for users.
In carrying out these layout changes we also had to ensure that the new site was just as simple to use for the team. The marketing team required a cleaner CMS with a host of layout options to select from, to ensure brand consistency but also allow them to create impact for ongoing updates to the site, given the fast-moving nature of their business.