BEL Engineering
Leading provider of subcontract machining services
BEL Engineering is a leading provider of subcontract machining services, operating in both UK and European markets to provide turnkey project solutions that support customers from initial concept, through material selection and sourcing, to manufacturing and test.
From their manufacturing facility in Newcastle upon Tyne, BEL Engineering manufactures 3mm diameter to 50 tonne components for customers in a wide variety of sectors including civil nuclear, defence, aerospace, marine, and oil and gas.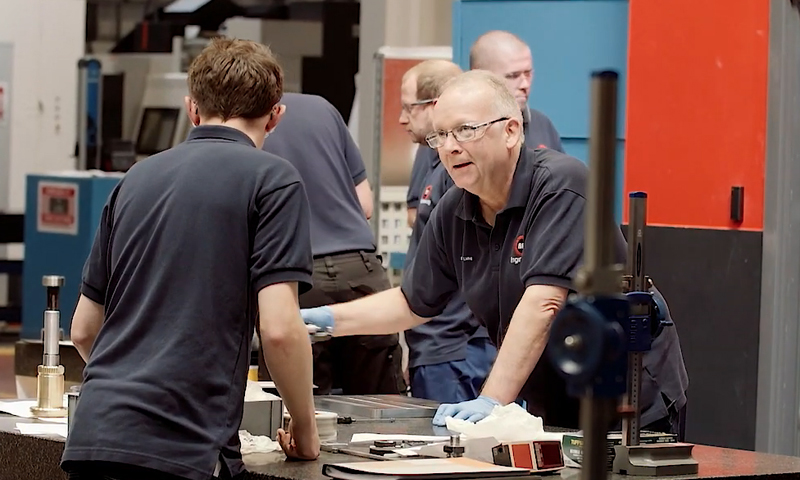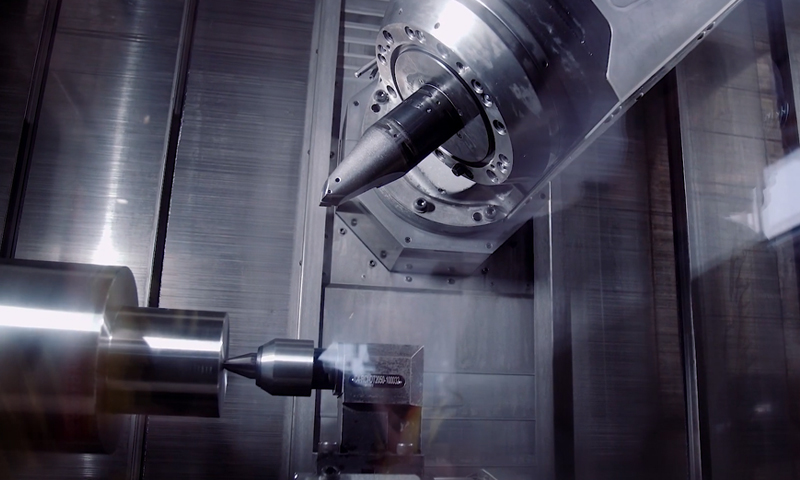 The BEL Engineering website was in need of an update to help the business to continue in its efforts to strengthen its online presence. The Union Room team carried out a website refresh, bringing the original site up to date with a more modern look and feel.
The key aim for the new website was to showcase BEL Engineering's wide range of services and highlight the sectors the business can provide these services for to help drive online inquiries.  It was essential that we showcased the business's state-of-the-art facilities throughout to cement BEL's reputation as a leading provider and manufacturer.
During the project, we facilitated BEL Engineering's requirement for gated content on the website. Gated content is any content that your website visitors can access only after providing information, in BEL's case this was an email address. In facilitating this requirement, Union Room helped BEL Engineering to improve its lead flow.
We put the user experience at the forefront of every project we do, and during the website development of the new BEL Engineering site, our team made sure to create an improved UX/user experience by providing clear calls to action and clean navigation. In creating a clearer user journey throughout the site, we made it simpler for users to learn more about the vast range of services BEL Engineering provides.
To ensure the BEL Engineering can continually update their site with news and changes, Union Room has provided the business with a new, fully custom-built, WordPress CMS. The new system will enable the team to update their online content and make regular changes to the site with ease.