High Life North
A digital magazine for women
High Life North is a digital magazine celebrating and empowering women in the North East. The team at High Life North produce a high volume of diverse articles on a weekly basis, showcasing inspiring females and providing advice on how to look good, feel good, work hard and play hard. The digital magazine was launched in 2019 by Laura Kingston and is now a one-stop shop for women in the North East to consume everything from fashion to food, careers, and challenging topics.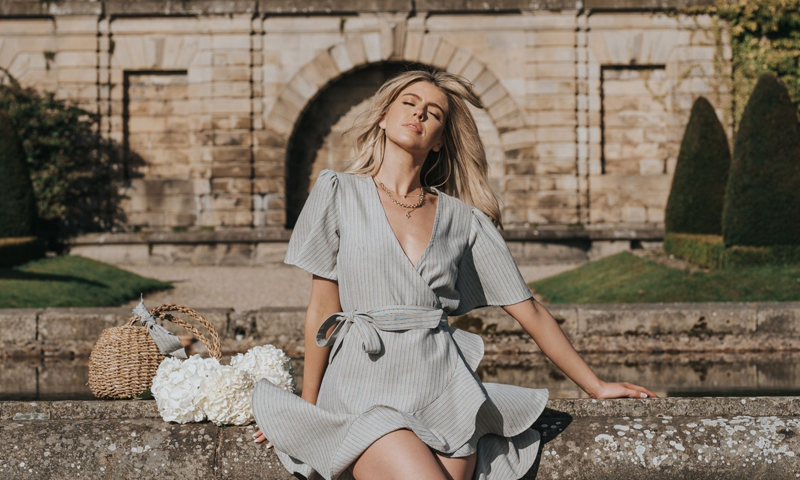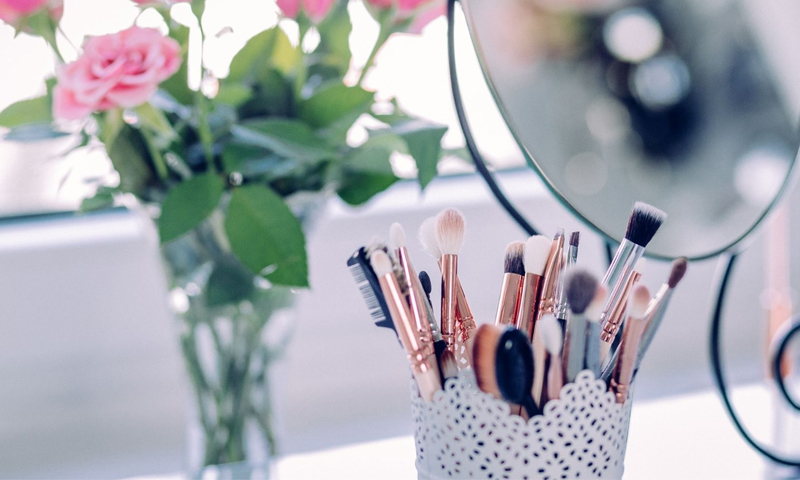 The current site was quite restrictive when trying to upload different sized images to articles and the overall design felt far too minimal and outdated. Therefore, one of the most important factors for the new website was to create a much more flexible CMS, a cleaner and creative design as well as improving calls to action and the overall user journey.
As the majority of traffic to the website was from mobile users, our new design not only ensured a concise user journey but also looks great across all devices. When designing the new site, our team introduced a new font and showcased the brand's secondary colour more through the site to make the new website look and feel more editorial while also standing out amongst their competitors.
I woke up this morning with a buzz in my stomach. Today feels really momentous for us. We're launching a completely new website with improved functionality and much better navigation.

Laura Kingston - High Life North