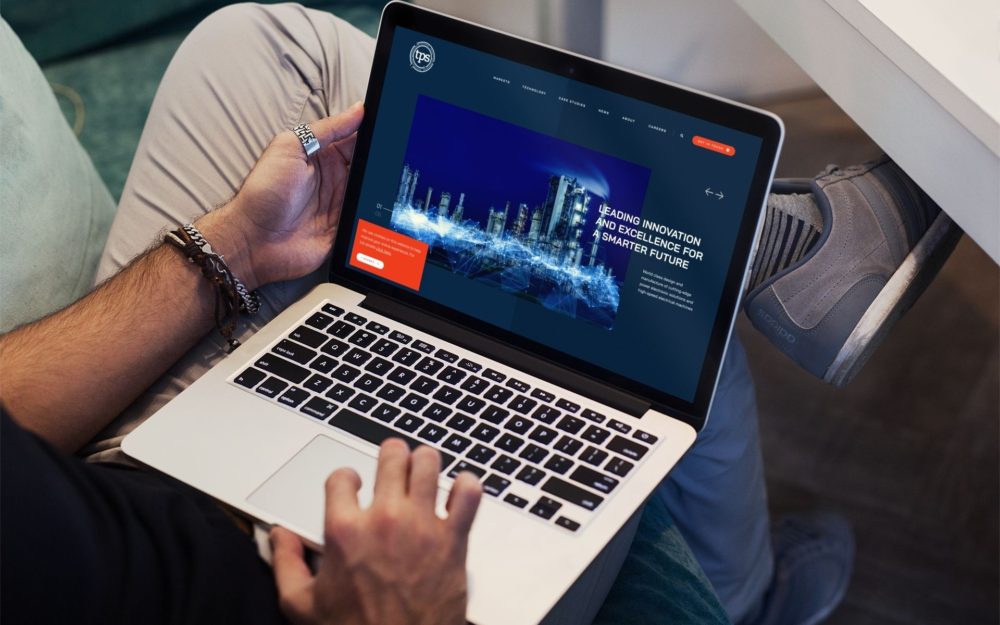 Introducing one of our latest projects, we provided Turbo Power Systems with a dynamic new website to revamp and better reflect the business's current status and offering in their market.
You can take a look at the new Turbo Power Systems website here.
You can read the full Turbo Power Systems case study here, or view all of our case studies in the 'Work' section of our site to explore more Union Room projects.
If you're looking for a new website, digital advice or social media services to better represent your business, why not get in touch to see how we can help?
Back to Blog