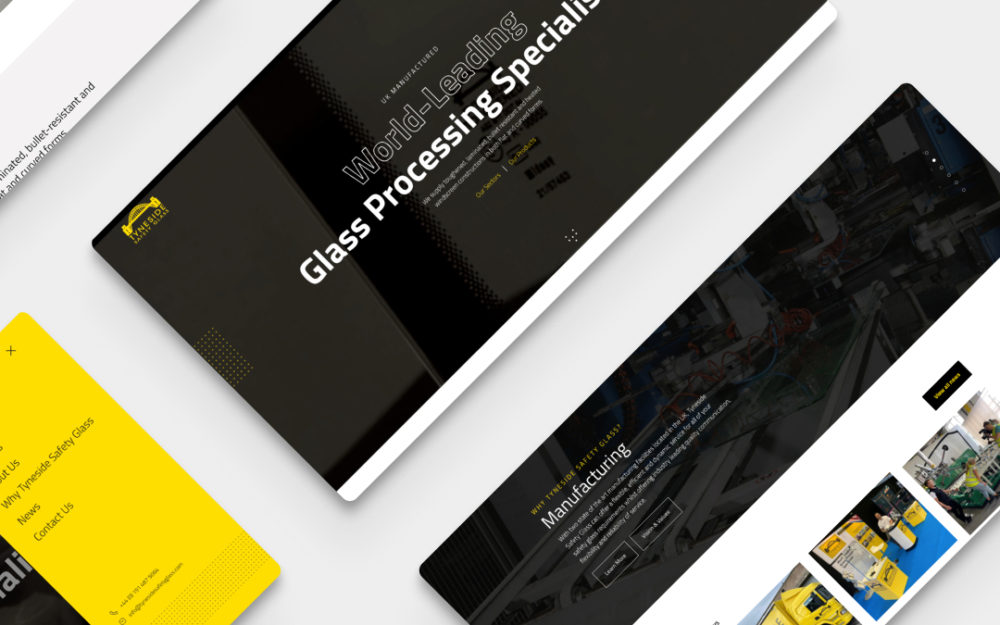 We recently helped Tyneside Safety Glass, one of the UK's largest leading glass manufacturers, by creating a new website to better promote their products and reach new audiences on an international scale.
You can take a look at the new Tyneside Glass Safety website here.
You can read the full Tyneside Glass Safety Case Study here, or view all of our case studies in the Work section of our site.
If you're looking for a new website to better represent your business' services, why not get in touch to see how we can help?
Back to Blog