The Union Room & Projector team have been out and about again, trying to improve their photography skills. This time with the theme of 'Depth of Field'. It was only last month that Union Room & Projector braved the Arctic (OK, not that cold but pretty chilly) conditions to grab some great shots of the cold weather, with Projectors very own James Machin claiming the first prize for his shot. James set the theme for Februarys shot and went for depth of field, which according to Wikipedia, is "the portion of a scene that appears acceptably sharp in the image. Although a lens can precisely focus at only one distance, the decrease in sharpness is gradual on each side of the focused distance, so that within the DOF, the unsharpness is imperceptible under normal viewing conditions." Here are a few examples of how it should be done: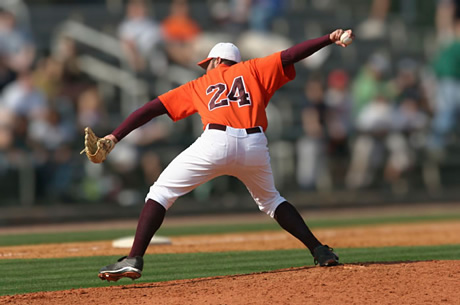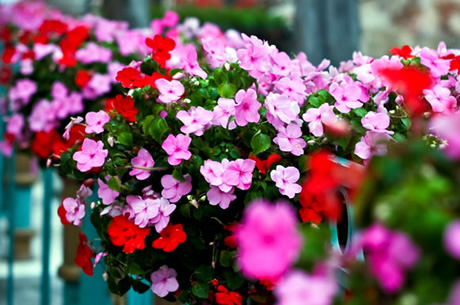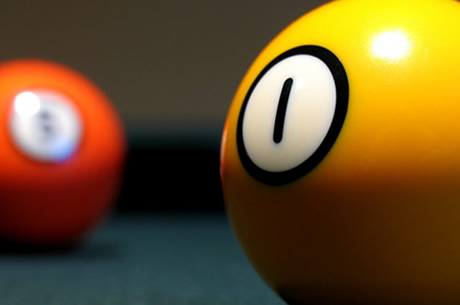 So…..with that in mind, here are our attempts this month.
James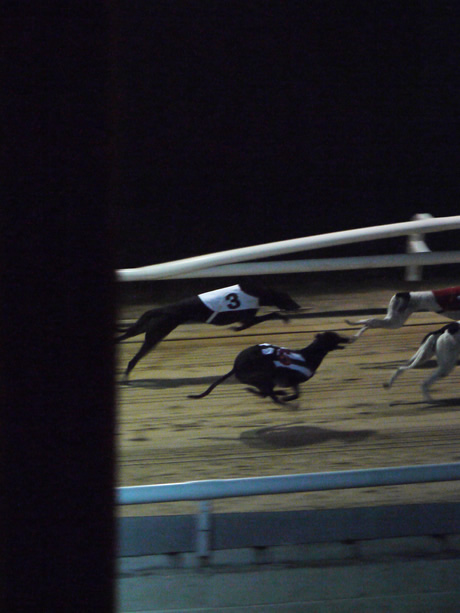 Steven Gibbons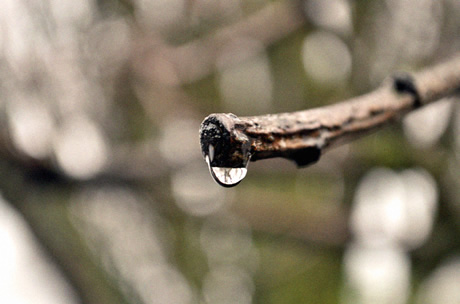 Jordan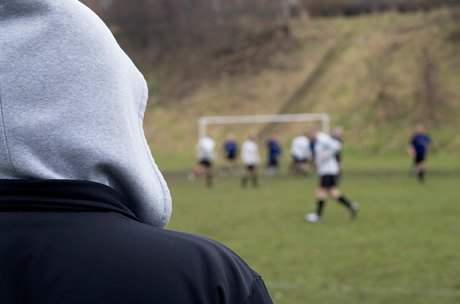 The eventual winner was Steven Gibbons with his lovely shot of the water just about to fall from the branch. There are quite a few of the team involved in next months competition so keep an eye out for more of our shots in April.
Back to Blog