It's been a busy few months here at Union Room, we've worked with some really exciting people on some great projects and managed to keep growing our web design blog! Lets take a look at what's been going on at Union Room recently…
We've recently launched some great sites spanning the Management, Education, E-Commerce and Security sectors.
Parklane Cards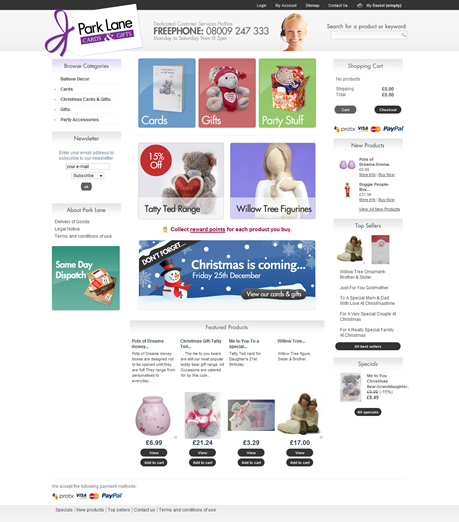 Northshore Marketing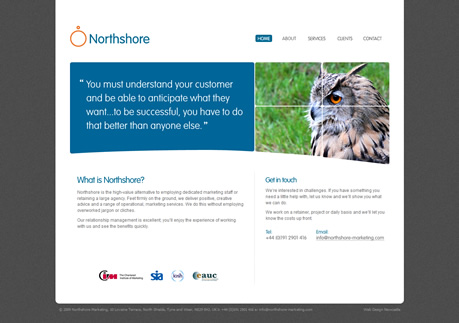 Student Reports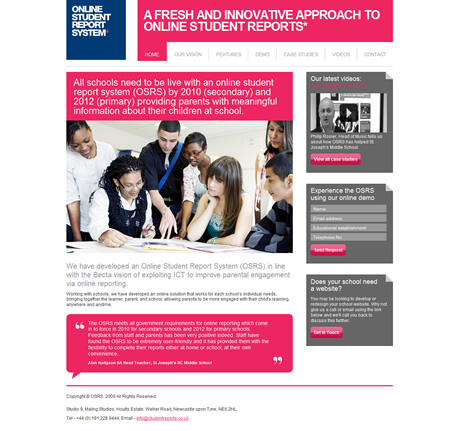 Team Savant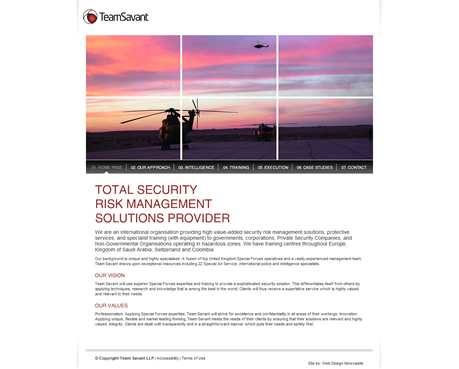 While we've launched some of these sites, we've also been working on some of our biggest projects to date including some great recruitment sites for Nigel Frank and Otter Recruitment. These websites will be launching soon so keep an eye on our blog for some more details. Look below for a sneak peek at the aforementioned sites…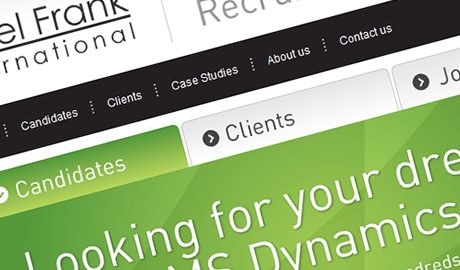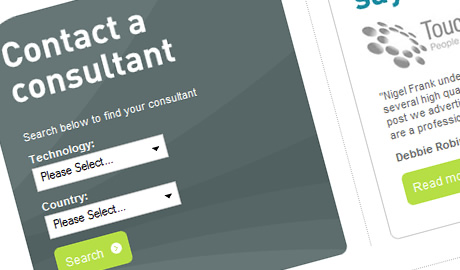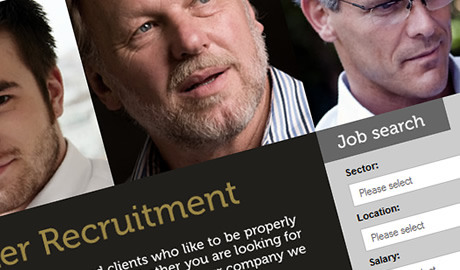 We're also hard at work with new websites for websites in the Executive Travel, Business Coaching and Human Resources sectors. We're not quite ready to show you these projects yet but hopefully we will be soon.
We've also posted some great articles on our blog in the last 4 or 5 weeks, here's a roundup of the best we've posted:
Keep an eye out for work-related updates in the new year.
Back to Blog