AMB
The End to End Packaging Company
AMB is an Italian company that has been owned by the Marin family since its foundation in 1969. It is one of the leading manufacturers in Europe of high-barrier rigid and flexible sustainable packaging above all for food companies worldwide. Thanks to its commitment to research and innovation, and its careful analysis of the ever-changing demands of its clients and consumer preferences, AMB has become a forward-thinking leader and a benchmark in the sector of food packaging. It is dedicated to constantly growing while satisfying the needs of its customers.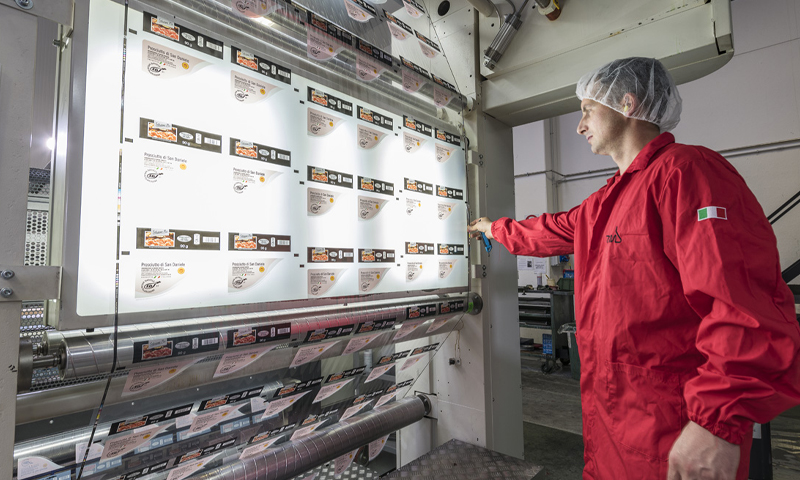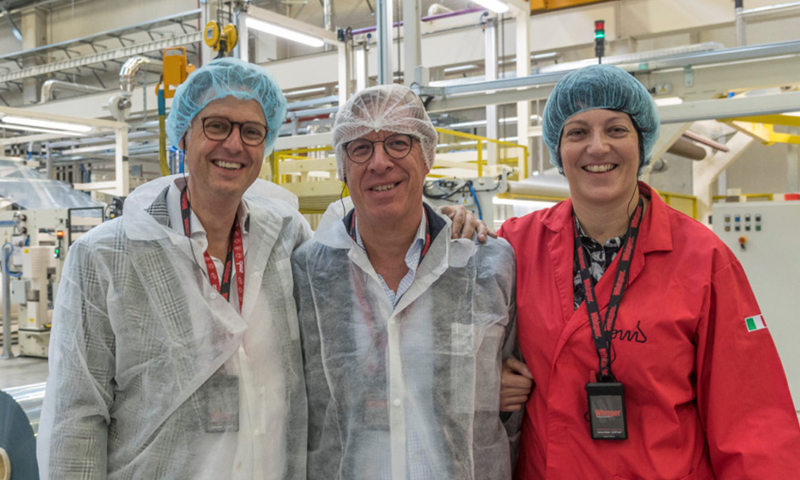 AMB required a new website whose main target group would be a B2B target audience, namely:
Companies that are searching and developing new plastic packaging to protect food, pet food, pharma, etc (retailers and brand owners).
Thermoformers.
Food processor and machineries manufacturer that can be considered main influencers.
The new website needed to be attractive both for Purchasing Managers, Research & Development Managers, Marketing Managers, Sales Directors. And also for final consumers such as brand owners.
The core geographical markets for AMB are Italy, Germany, UK, France, Spain, Scandinavian and East Europe.