KA Adventure Sports
The North East's Favourite Watersports Centre
KA Adventure Sports has quickly made a name for itself as the North-East's favourite water sports school.
Established in 2009, the team behind KA Adventure Sports aim to share their passion for water sports in a safe, well-structured and fun environment. The instructors are proud to have not only introduced their love for watersports to others, but to see students independently venturing out in their chosen activity; whether that be kitesurfing, wingfoiling, coasteering and so much more…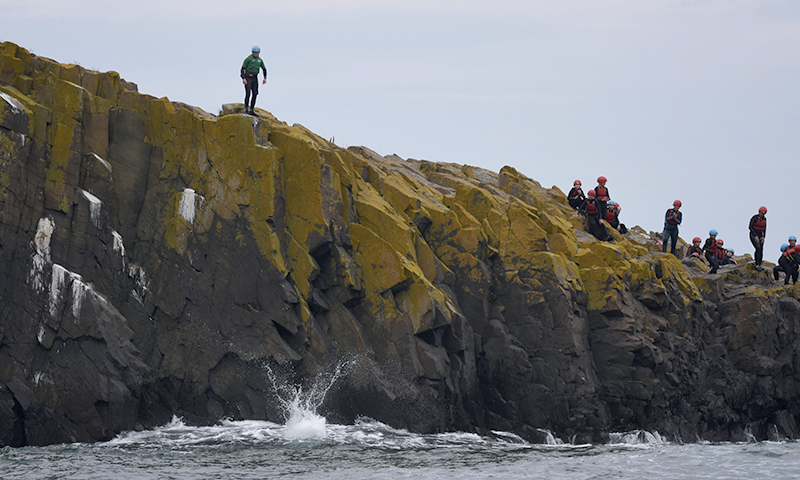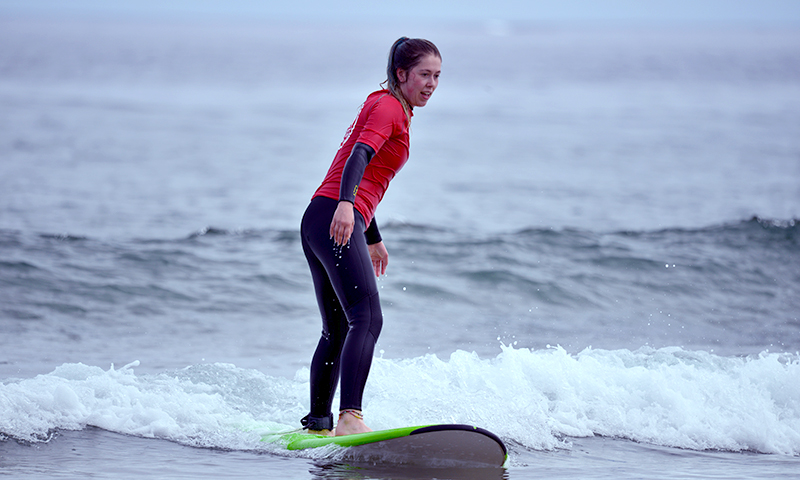 KA Adventure Sports came to Union Room looking for a complete website transformation! The old website was outdated from both a technical point of view, and for customers heading to their site. The new website needed to be able to showcase the plethora of activities and courses on offer at KA Adventure Sports, with a quick and simple booking process! To help improve the customer journey, they also wanted to add an online shop that would link directly to their already in place eCommerce platform.
Approaching this website, we understood that the majority of users will be using the site via their mobile phones. As a result, we formatted the layout to work efficiently on a mobile device platform. Linking to the ease of mobile user access, we ensured that new photos and videos could be uploaded quickly. This way, the website is up to date with the latest imagery and user experiences captured by the instructors and customers!
Alongside a slick, user-friendly and vibrant design for the website, we also worked with KA Adventure Sports to create a strong digital marketing presence including SEO, social media output across a variety of channels and email marketing.