Renwick & Sons
Crafting the finest equine brushes
Since 1798, the Renwick family have been producing brushware in the heart of the Northumbrian countryside. Over the years, each generation has passed down this knowledge, passion, and craftsmanship all of which are now embodied in this stunning collection of equine brushes.
Renwick & Sons embrace their heritage whilst utilising the latest technology within carefully orchestrated designs, coming together with beautiful result.
Although the family have been producing brushes for many years, this was their first move into the equestrian market. As a result they needed help to develop and refine their branding for this new area of business.
Due to the premium nature of Renwick's products, the website needed to target the top end of the equestrian market and promote their luxury image. Renwick needed us to create a website which ensured this was elegantly executed whilst keeping the user journey at the forefront.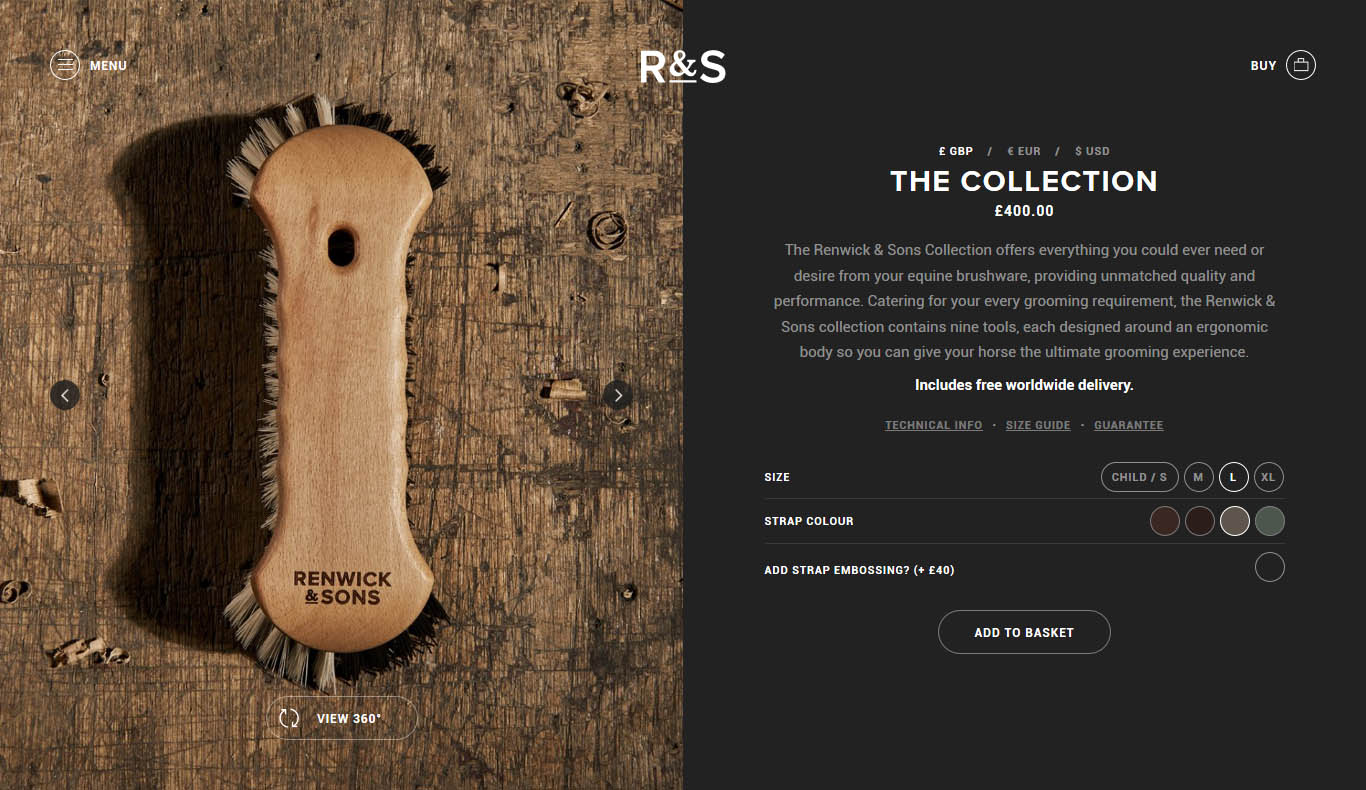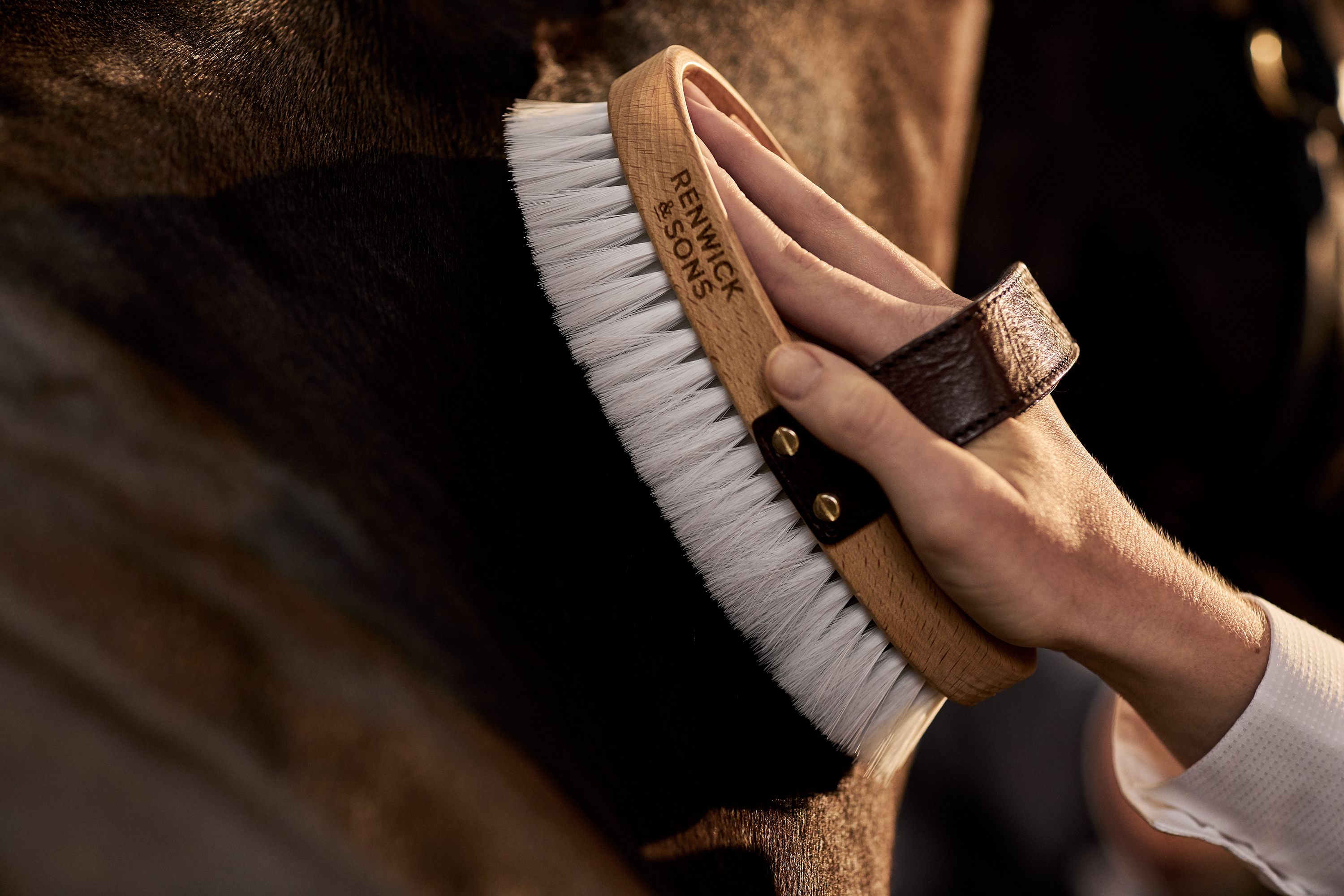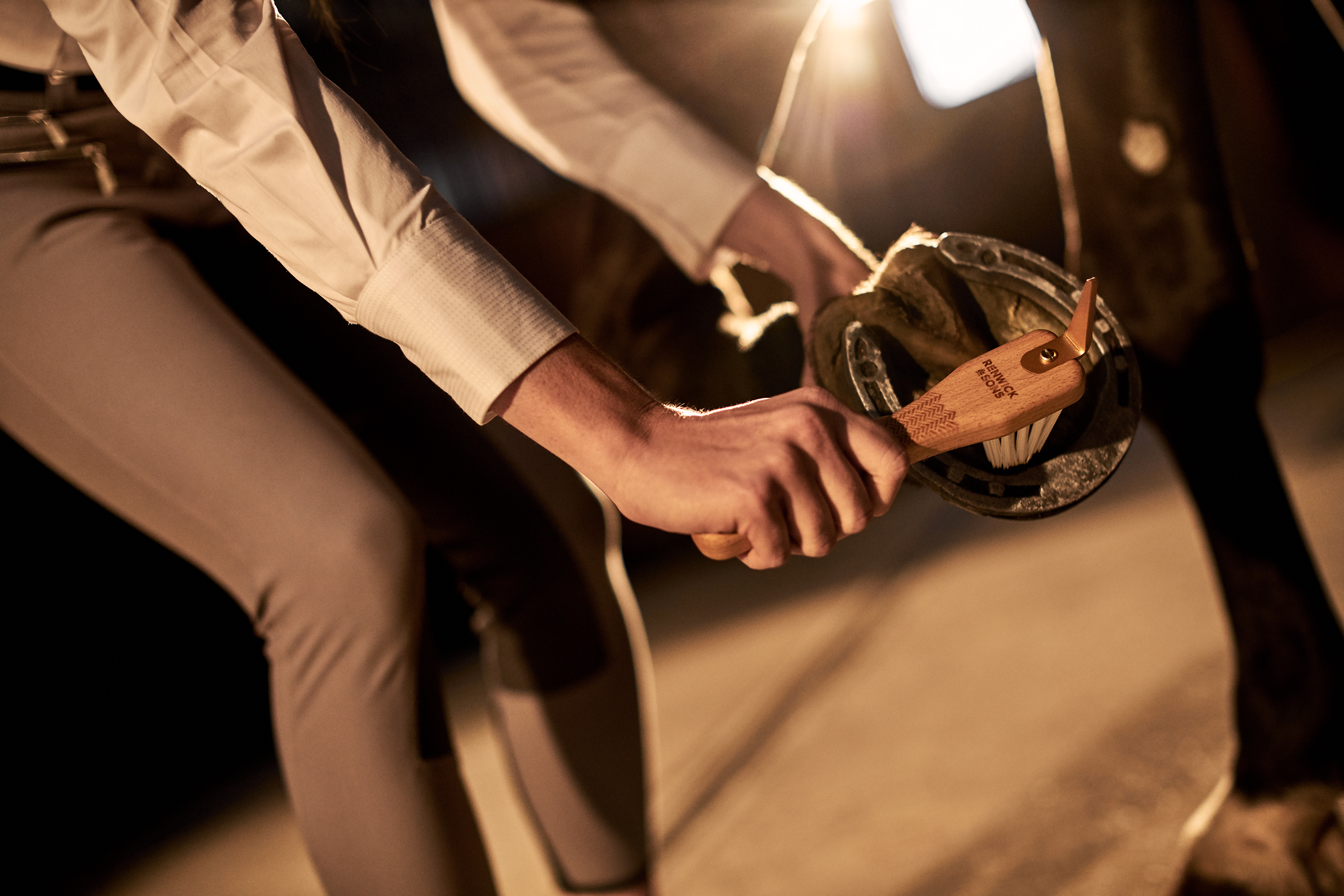 We decided quite early on that bespoke photography and video would be an extremely important factor in showcasing Renwick's grandeur. Our partner, Dan Aziz, created some striking visuals to use throughout. This helped emphasise that luxurious look and feel the client were after whilst also reinforcing the Renwick branding across the site.
As always, the user journey is a huge consideration, so we had to ensure the buying process was as seamless as possible. The site was developed using Woo Commerce as we knew it's reliability and slick functionality would make it the perfect platform for Renwick.
Since the product is only available to purchase from the website, we also wanted to include a range of clever buying features whilst still allowing for quick and easy order options for users. Some of these features include;
Impressive 360 product views so users can scrutinise every inch before they buy – a must for a product of such premium value
Personalised embossing with the ability to preview
Abandoned cart functionality to keep track of unfulfilled orders – an brilliant feature that we recommend for any e-commerce sites.
Different currencies – we knew Renwick's customers would be worldwide so this was another must-have for the site
As the buying process had to be as intuitive as possible, we also wanted to add in some cleverly thought out tracking options. By using API integration with UPS couriers, users can be kept up to date at every single stage of the buying process.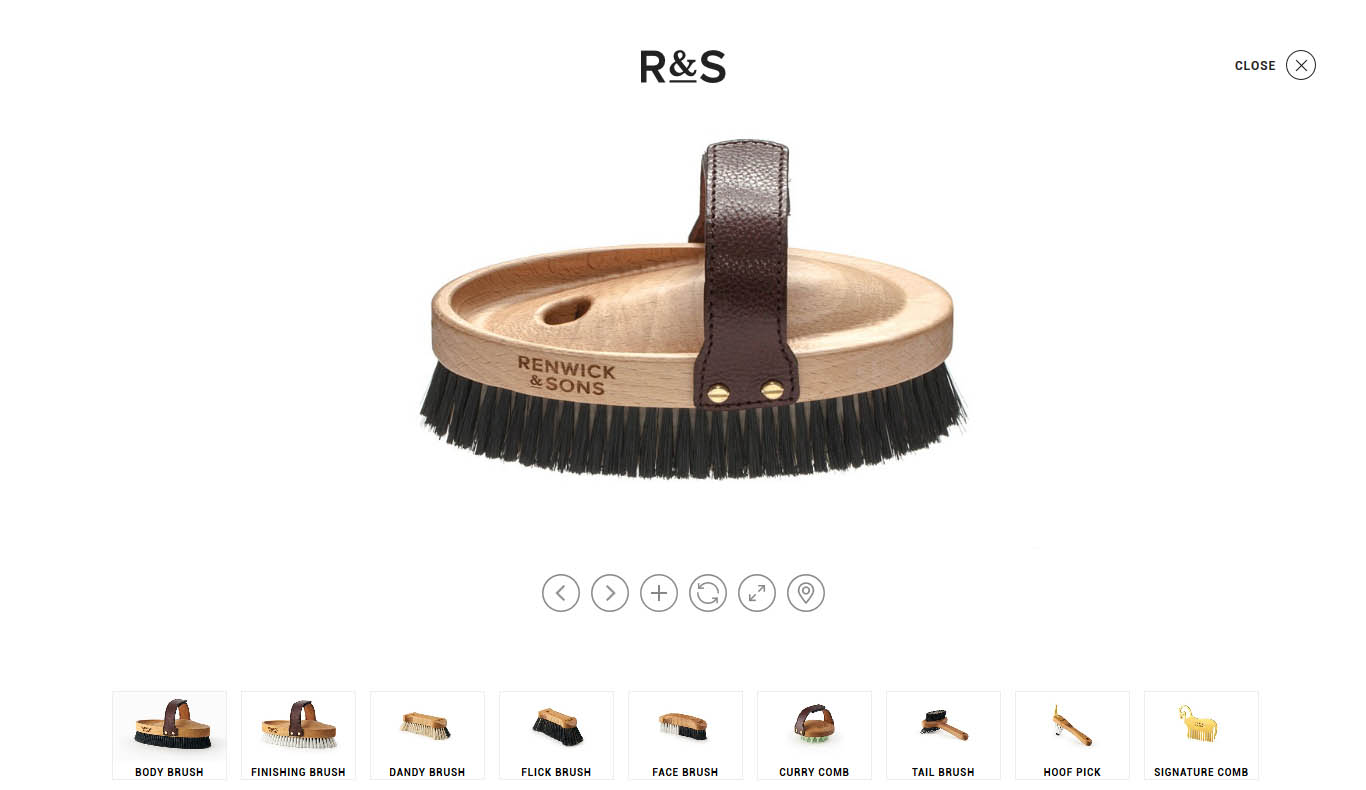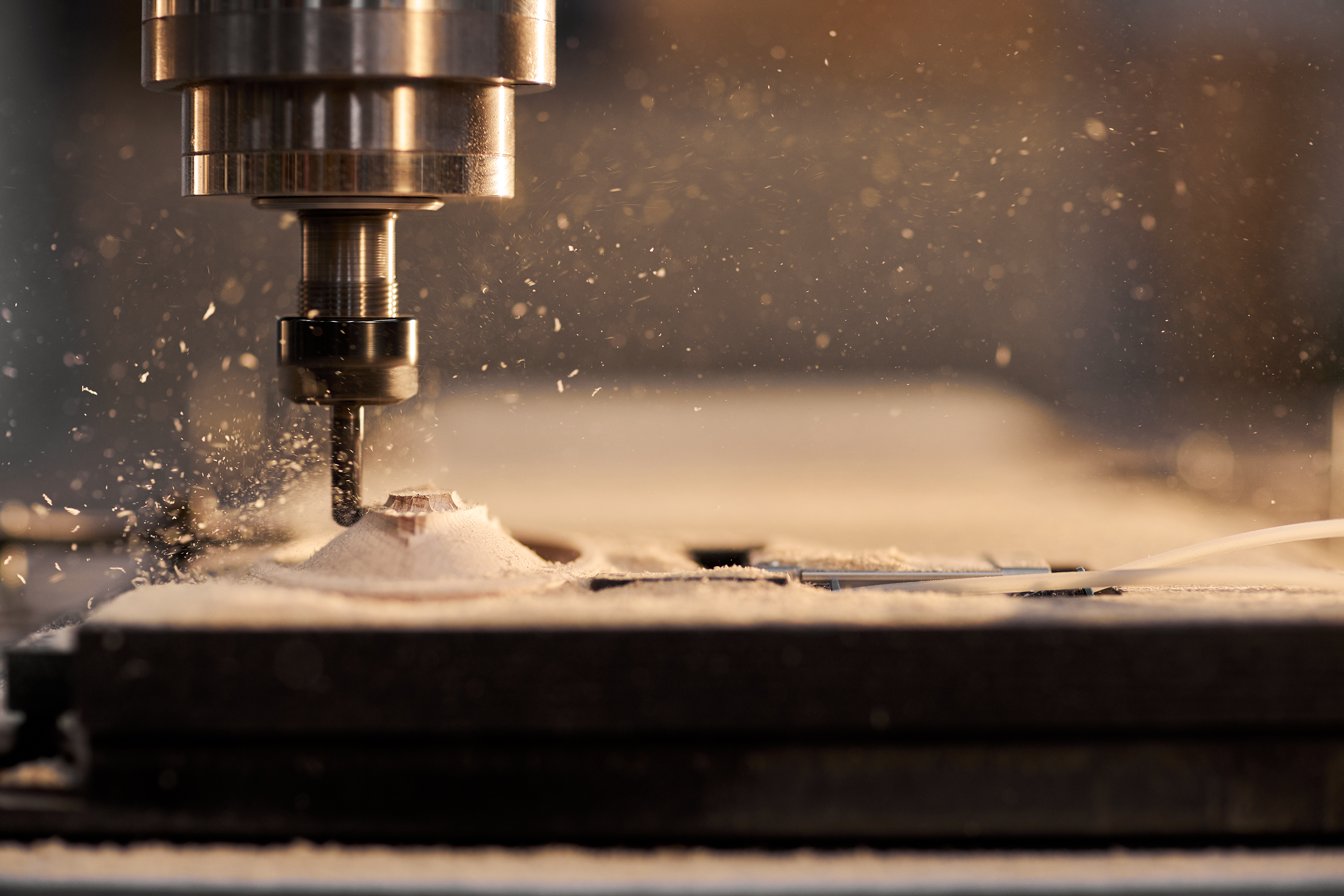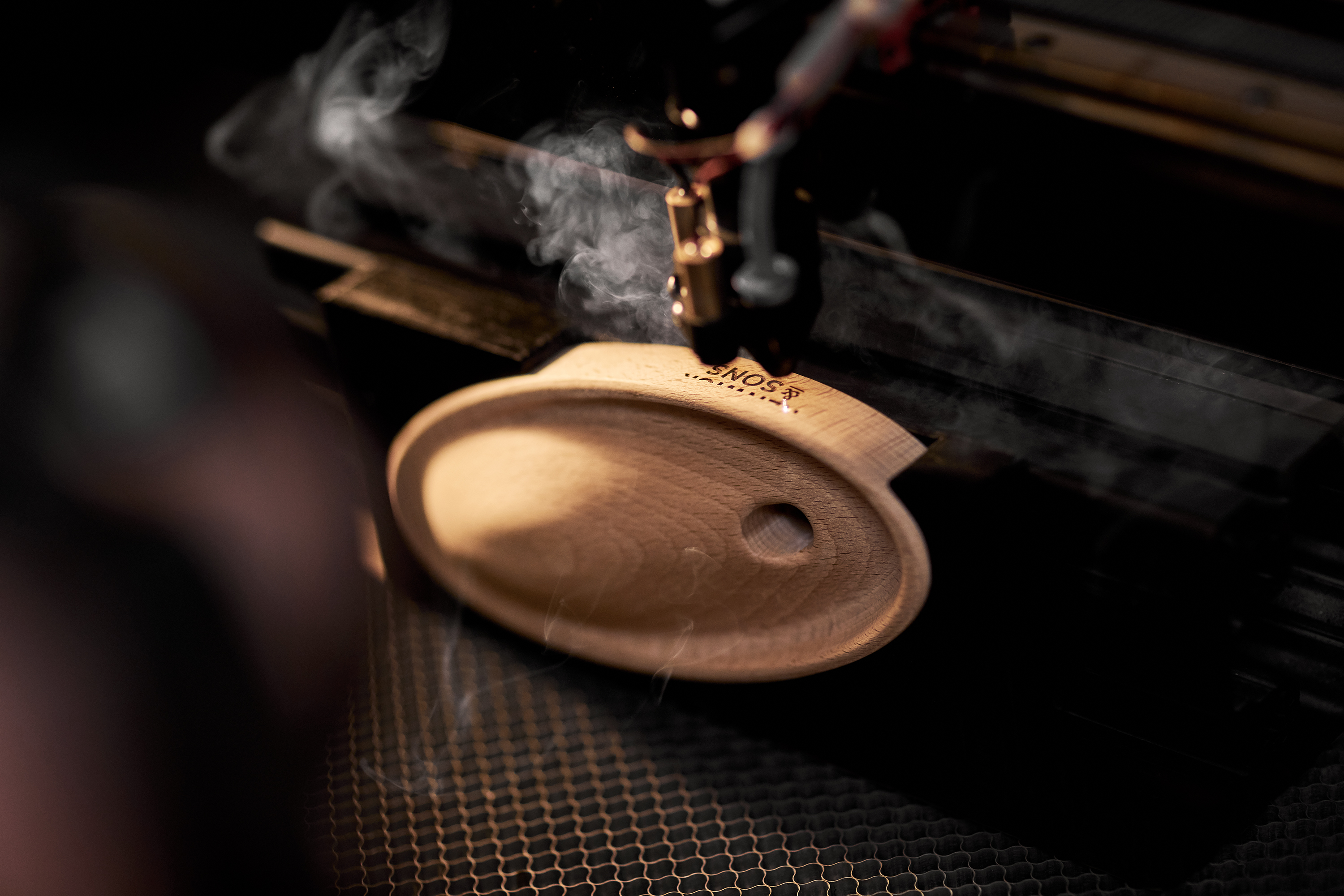 The end result is a stunning website which delivers everything it needed to from our initial brief and more. Renwick's product launch has been a great success with orders from all over the world, including the UK, Europe, Canada and the US.